Log into your Title's CMS.
Click Feeds > Click the Apple News Tab > Click the + Sign next to any Section to see your stories.
Click on a story title.

Click on the pencil to edit the headline.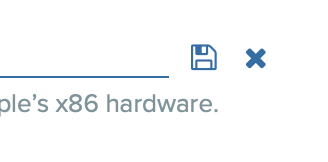 Click on the disc icon to save your changes.
This change will only apply to apple news.