How to insert a video into a story via YouTube
Navigate to the editing page of the story that you want to insert the video.
1.Get Embed URL from YouTube by right-clicking the video: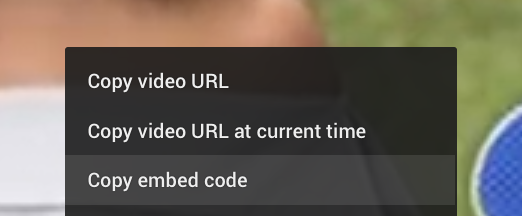 2. Insert Literal Frame: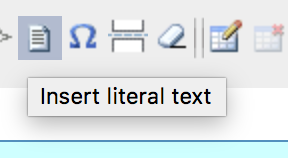 As HTML: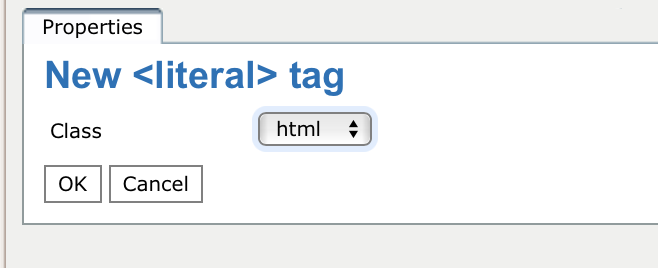 3. Paste Embed code using Paste and Match Style into literal frame: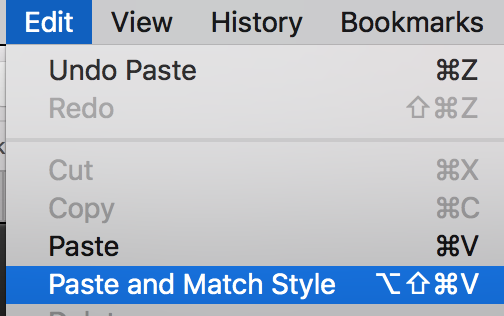 4. Adjust the size of video:

You can use 100% for the width instead of a set size. For example: width="100%" This will snap the frame edges to the device.